Typefaces from a Solarpunk Future at Fig. Festival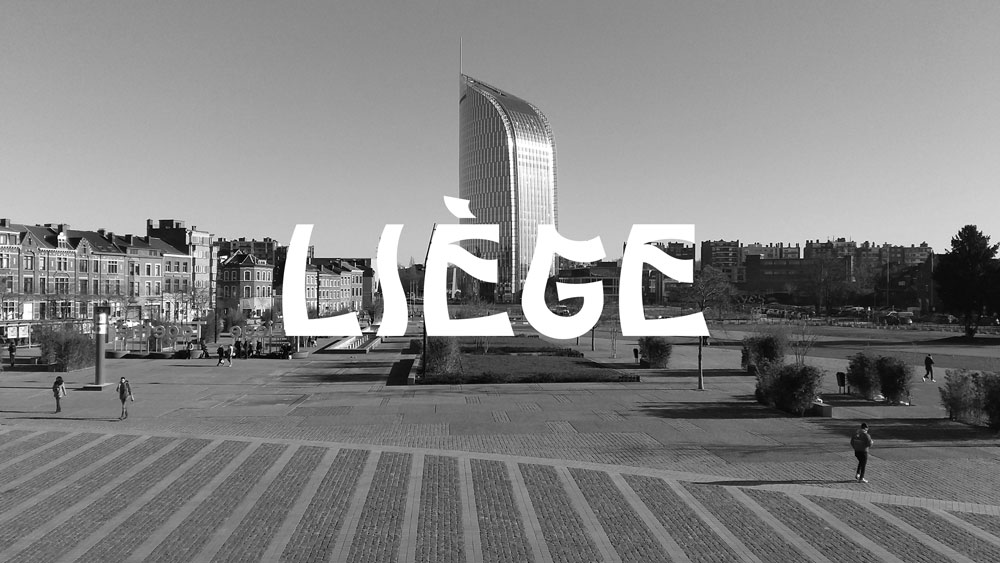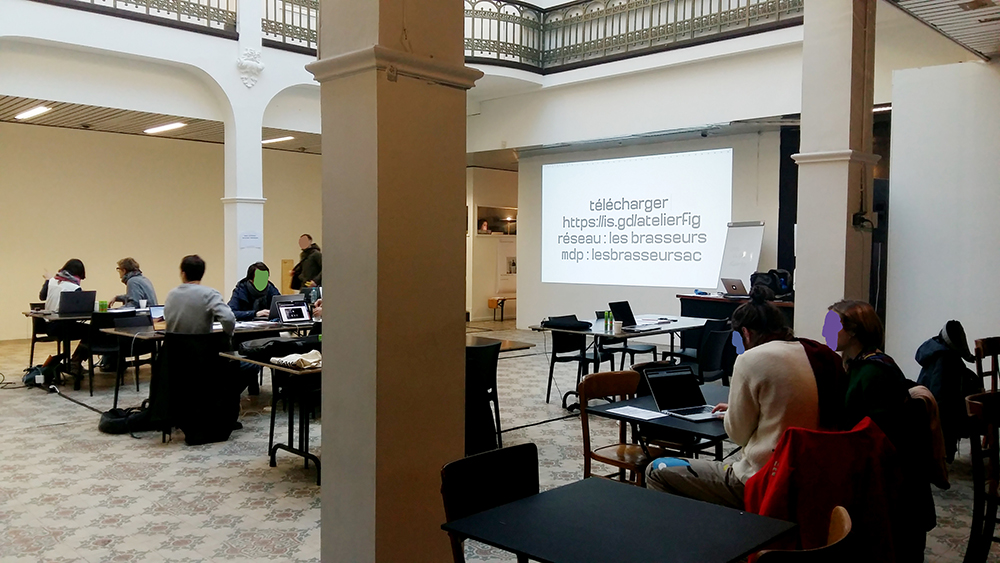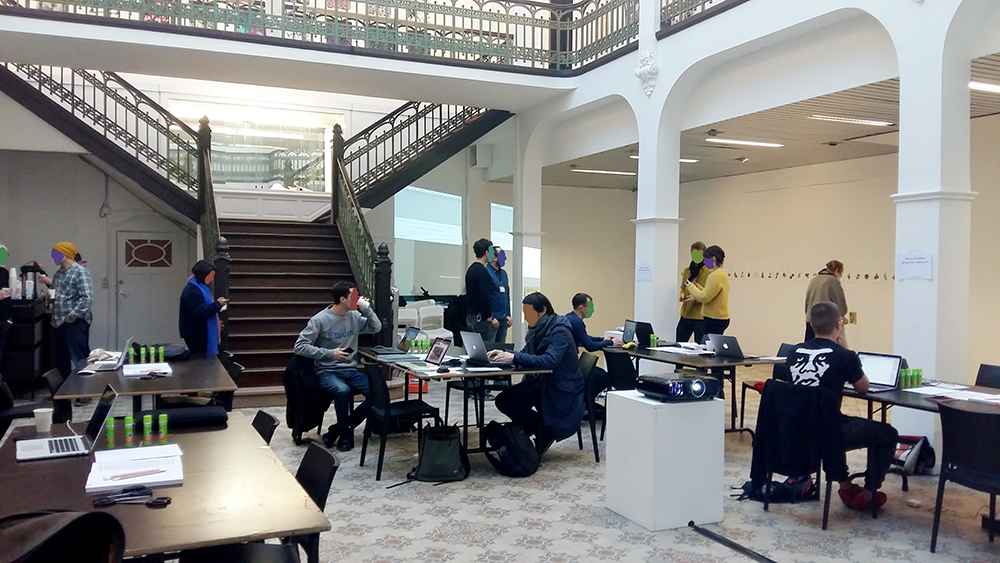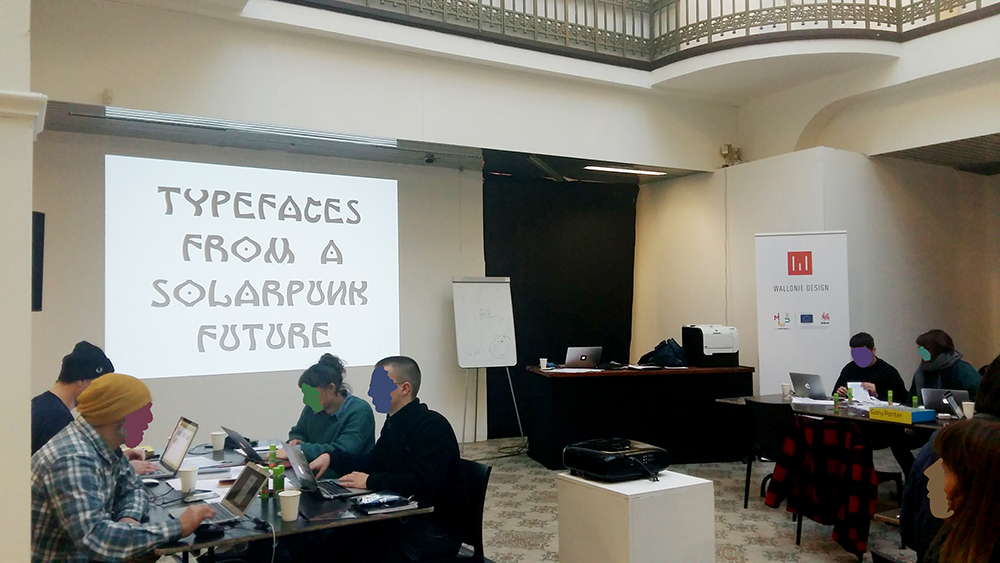 On February the 14th, Velvetyne Type Foundry was invited to give a type design workshop at the Fig. Festival in Liège, Belgium. The goal of the workshop was to learn the basics of type design on the computer, specially vector tracing, spacing and kerning. Thanks for the organizers and for the participants who valliantly tackled such technical matters without even flinching!
For the tracing part of the workshop, a new typeface was created. It's called Brassia (like Brussels, Brasseurs and a botanical genus of orchids), and it's now available for everyone. You can now download it, modify it and use it freely in your personal and commercial projects. If you use it, please mention Velvetyne Type Foundry and its author (Ariel Martín Pérez) somewhere in the credits. Cheers!