Jérémy Landes draws a psychedelic condensed typeface for Agence Murmure identity
We're happy to announce the release of Le Murmure, Jérémy Landes last libre typeface ! He created Le Murmure for the french design agency Murmure and it's now available for everyone.

Le Murmure is a condensed sans with contrast, a mixed bastard created with editorial use in mind. The way the contrast is used tends to give Le Murmure its own unique voice, both delicate, solid and precise. Le Murmure shows once again that custom open-source projects, and more precisely, custom open-source typefaces can exist. We would like to thank the nice folks at Murmure agency for the chance they gave us to do this project with them and for the freedom they gave Jérémy while drawing.
—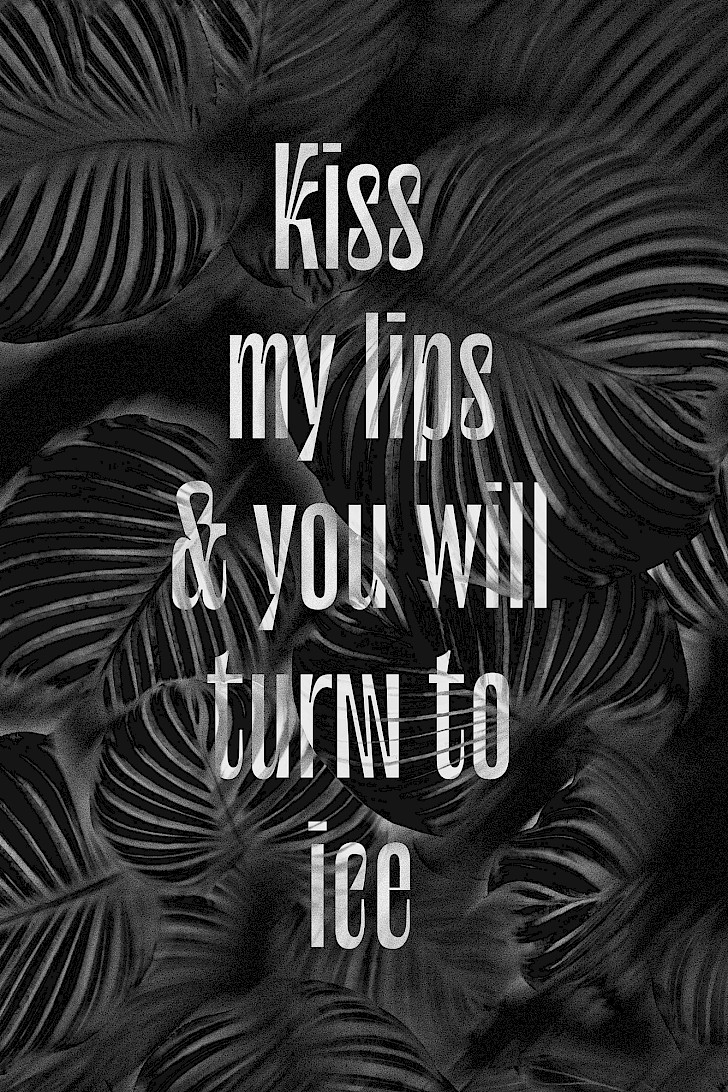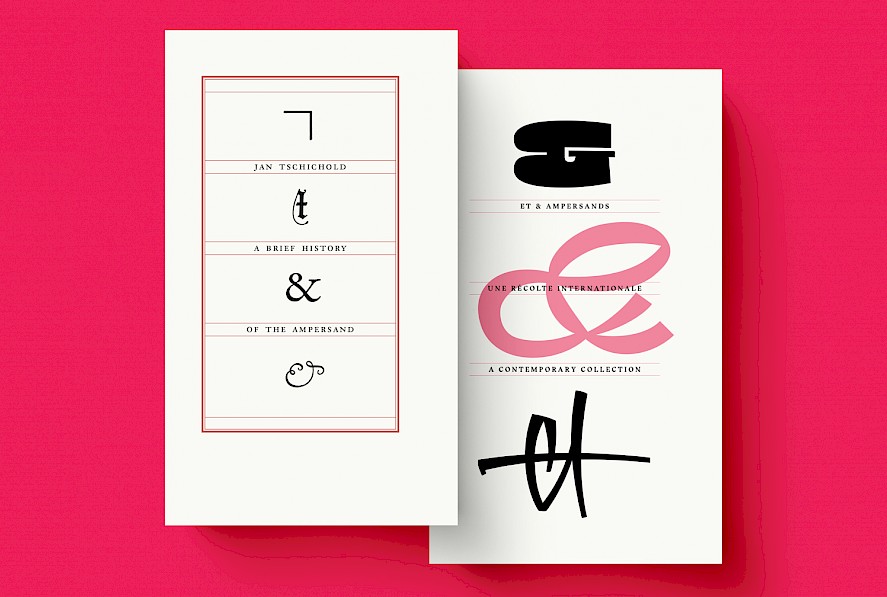 After our international call for submissions for ampersands taking place last spring, we chose with -Zeug editors the 288 we loved the most. Now they're making a book of it, beside a translation of Jan Tschichold's Formenwandlungen der &-Zeichen, a short historical essay dealing with the successive designs of the ampersand glyph.
GOOD NEWS :
The 2 books are under a pre-order discount of 20€ till this Sunday!
Some more details about the books
A Brief History of the Ampersand / Jan Tschichold
—
Jan Tschichold (1902-1974, typographer, theorician and teacher) published in 1953 Formenwandlungen der &-Zeichen, a short historical essay dealing with the successive designs of the ampersand glyph. This text is structured by a collection of 288 carefully selected and commented ampersands, which constitues a brief and concise introduction to the history of Western writing and typography. Long unavailable in English, this new translation is published in a facsimile version, faithful to the original design by the author.
—
[ A new translation by Jean-Marie Clarke — with an afterword by Marc Smith
32 pages with jacket, duotone printing, 12 x 20,5 cm ]
Et & Ampersands / Collectif
—
On the occasion of this translation, VTF and -zeug co-organised a type-design workshop and an international call for ampersand entries, in May 2017, in Paris and worldwide. This type-specimen shelters the selection of 288 ampersand glyphs, selected, sorted and organised. This festive publication witnesses vitality and wit of the contemporary type-design community.
—
[ 48 pages, duotone printing, 12 x 20,5 cm ]
Pack ENG
Special offer ::: until September 10th, midnight
Special price for participants ::: the two books in a sleeve 20€ (instead of 22€)
Each book = 12€
+ Free shipping

We will give a talk on june 20 in Paris with french type designer Benoît Bodhuin about the contemporary scene of type design in France. This event is part of the Fanzines! Festival and is organized by l'Articho. Afterward, this talk will be broadcast on Radio Campus for their GRPHSM! season dedicated to the graphic design field. Come say hi or listen to it on the radio.
POLICES DE FRANCE
Tuesday June 20, 19H  
Monte-en-l'air
71 rue de Ménilmontant / 2 rue de la Mare
Paris 20 - M° Ménilmontant
Follow the actuality of the event on the facebook event.